Grooby Halloween: The Coven's Captive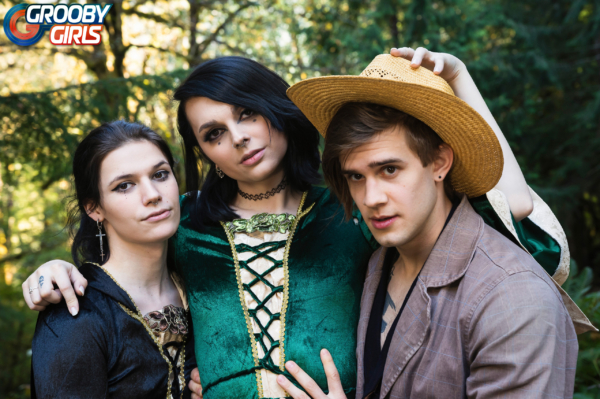 A special Holiday 3-way! There's nothing better than a couple ultra-hot new Grooby Girls in the great outdoors.
Paige Turner and Willow Astilbe are two beautiful witches that need one last ingredient for a potion, and John Kilo has just what they're looking for! They lure John off the path before tying him up and dragging him back to their camp. They need 'Seed of man' – John Kilo is willing to give it to them, but it's going to take teamwork to get it. They warm up with some remarkable simultaneous oral. Paige rides John as Willow sucks her cock. Willow fucks Paige while John fucks her. In the end, they all get exactly what they need. So cozy up by the fire and watch!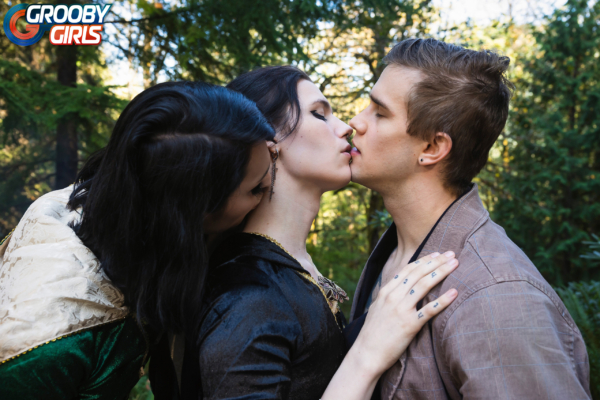 DO NOT MISS THIS ONE!!
Share This