$1500 VIP Grooby Membership
unlimited access every Grooby website for 12 months.
automatic access to any new Grooby website launched within your membership term.
1x VIP ticket to The TEA Show *
dedicated account manager
no rebilling
suggest new shoots, models or re-shoots directly
grandfathered into this price
---
* TEA ticket can be transferred upon request but not resold.
---
Our recent survey revealed how many customers were members of multiple sites and had been for long periods of time. We've been looking at ways to make things better for long term members and also to enable us to maintain the budgets we need, to keep shooting so much content. The margin between our income and budgets is quite narrow, but we have some ideas and we'd like to introduce the VIP membership. For the first time ever we're offering all our sites for one price – which will be split between the sites. See the full list below.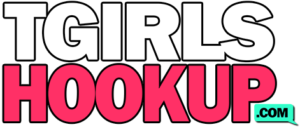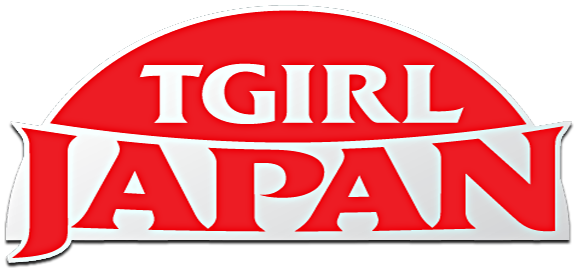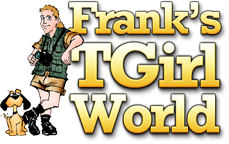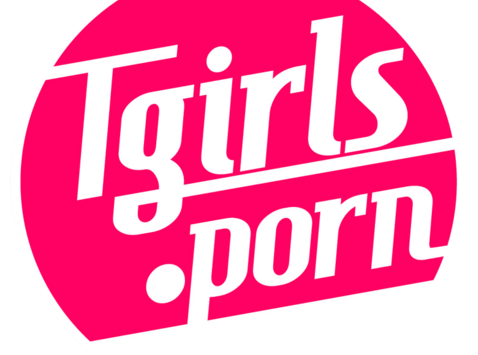 Plus the following sites too!
+ Brazil TGirls XXX
+ TGirl Tops
+ Russian-TGirls
+ Euro TGirls
+ Ladyboy-Ladyboy
+ FemoutSex.XXX
+ TGirl 40
+ Transgasm
+ TGirl Pornstar
+ TGirlSex.XXX
+ TS Casting Couch
+ Grooby-Archives
+ Ladyboy.XXX
+ TGirl BBW
+ T.Porn
+ TGirl PostOp
+ TGirl Japan Hardcore
+ TGirls Fuck
If you were to buy each of these sites each month, it would cost over $5500. Even through our previous cheapest way it would be over $3000, and that doesn't include any of the bonuses.
---
How can we do it for such a large discount?
Many of our membership sales come through re-sellers or we have to pay large advertising costs. By selling directly to you, and by guaranteeing a set amount upfront, we're able to reduce the price by over 65% and still keep our website partners with the ability to keep shooting. This is the test and version 1.0 of our VIP membership and we may not always offer it, but if you buy, you will continue to get that price year on year, irrelevant of any price changes that may happen. You can even take up to 6 months between annual memberships and maintain the same cost!
Just imagine, no decisions to be made over what site to join next. No checking that you've cancelled a membership. You get access to everything and when we launch a new site, your username and password will automatically be added. No needing to join a site just to see one girl you really like, it's all available to you!
---
How to take advantage?
We can take payment via bank transfer, check, money order, bit coin or Paypal.
Contact admin@grooby.com for more information – don't delay.
Share This