GroobyGirls Hoodie Competition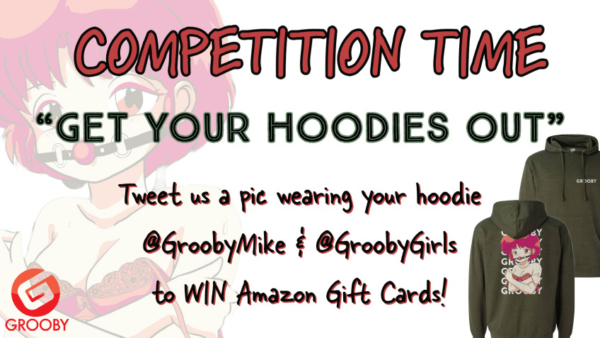 What in the hell kinda Grooby merchandise giveaway would it really be, if we didn't follow up with a competition and the chance for you beautiful people to win some cool prizes?!
The rules are simple. Just tweet a pic (or 4!) of you sporting your brand new, limited edition hoodie and tag us at @GroobyMike & @GroobyGirls

All entries will be retweeted and featured on our member sites, blogs and the GroobyGirls magazine.
Prizes will be given to the most fun, creative, cute and sexy entries.
There are no limits on the amount of times you can enter…..so get your hoodies out and get snapping.
1st Prize: $250 Amazon Gift Voucher
Runner-Up Prize (x3): $150 Amazon Gift Voucher
+ a bunch of additional bonus prizes to be announced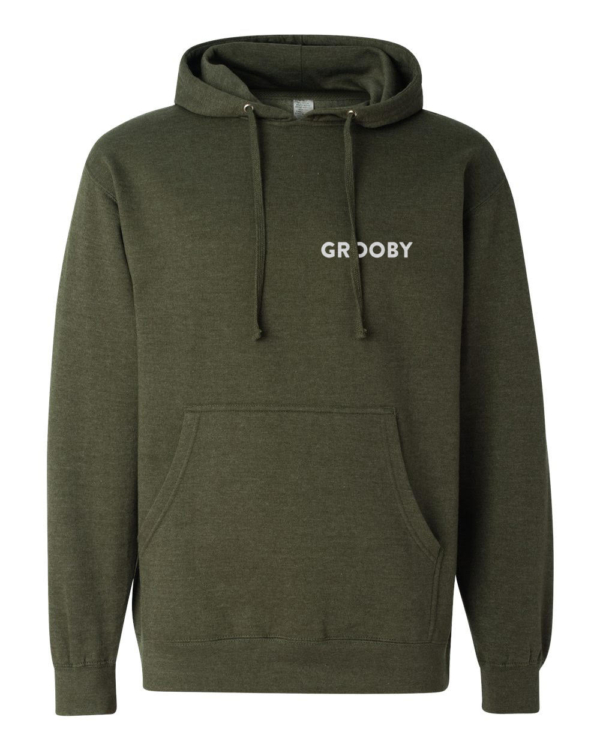 Shot with us in the last 18 months and not yet got a hoodie?
We have a very limited number still available!
Share This