Special offer – Get Bob's Tgirls at a roll-back price!!
Starting the "world's longest running transsexual website" from a city and a country (which at that time seemed to have no transgendered models) might have seemed like an impossible task, but start Shemale Yum, I did, as a fan site.
After a few months of running the site and having some girls send their own photos in for publication, we published our first ever unique original photoset from the Commander and history started. I was contacted by Bob in mid-1998, stating that he had a number of potential models who were friends of his and maybe he could start shooting for us? I was a little suspicious when he started naming
the top TS stars in shemale porn but also excited at the prospect of getting shoots of these models for the website.
If you were looking at shemale porn on the internet in 1998, you didn't have much choice on where to look. A few fans sites, a few newsgroups … so when photos of Kimberly Devine, Meghan Chevalier, Gina, Barbie Wood and, of course, Shawna emerged stamped with Shemale Yum logos, fans were all over them but also many curious surfers couldn't believe how good these girls looked and were introduced to transsexual porn. Not only were the girls good, but the photography was excellent with Bob behind the lens.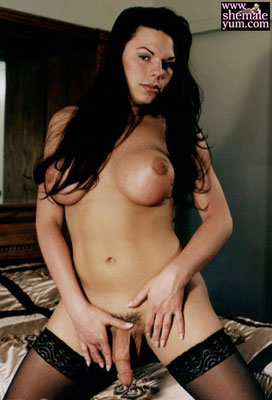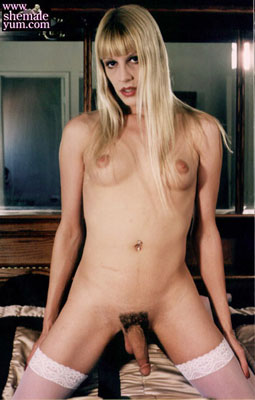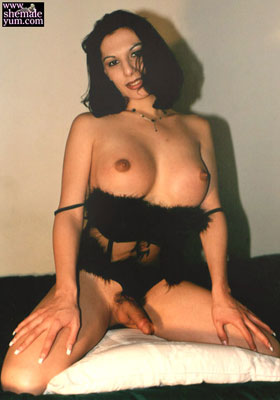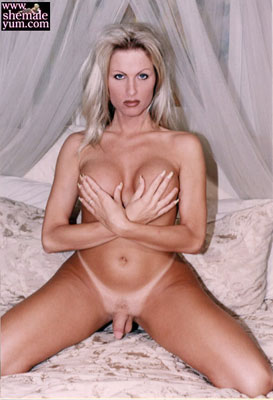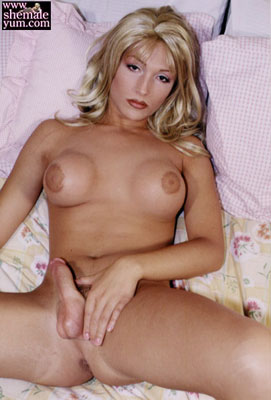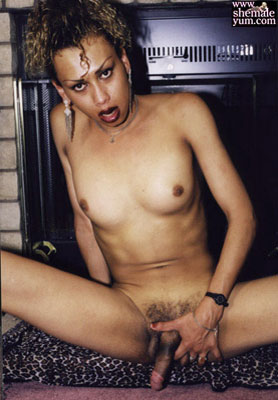 It was always a good day when a package was delivered from Bob and I opened with new photos of these models, warmed up the scanner and got them on Shemale Yum! Bob only shot for Shemale Yum for 1 year but what a year it was, a bonafide Vintage Shemale Yum season before wanting to start his own site, which he did in conjunction with Grooby, calling it "Bob's Tgirls" – featuring only the hottest girls, which he liked, photographed by him.
This lasted a few years until an amicable split allowed us to both concentrate on our own companies. Despite no longer working together, Bobs-Tgirls and Grooby have shared a strong relationship throughout the years and strengthened more recently with Buddy Wood, setting up the Grooby studio in Los Angeles and having a great relationship with Bob and the models there.
Fast-forward 9 yrs and Bob's Tgirls is still rocking! Updating weekly with some of the hottest girls in the USA as well as select models from Brazil and Thailand. This site is a veritable feast of shemale history … from the original models, through pretty much every transsexual California has ever entertained, including Yasmin Lee, Khloe Hart, Doll, Sexxy Jade, Miriam, Allanah Starr and many, many more.
Yes, yes, Bobs-Tgirls.com looks basic with its standard html layout and un-inspiring design but it's all about the ALL-ORIGINAL photos and videos. This site is an original, it's the site of a TS erotica pioneer and many of the models you see around today, started here …
If you've never visited this site, now is your opportunity, in celebration of Bob's 10th Anniversary of the first
shoot for Shemale Yum he's offering it at a roll back price here.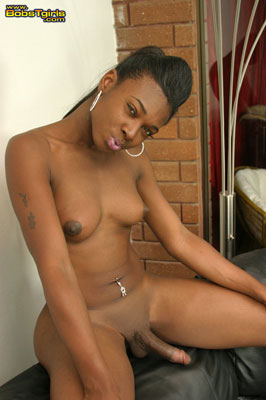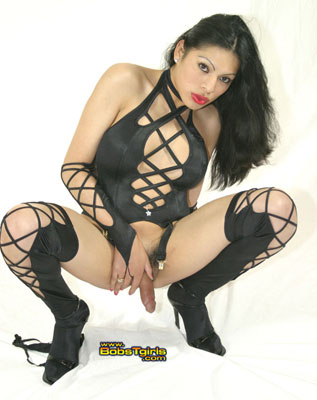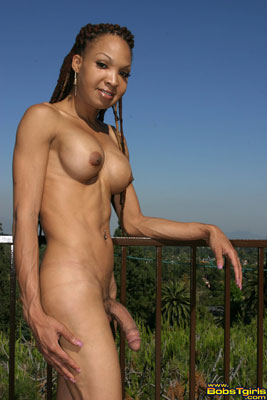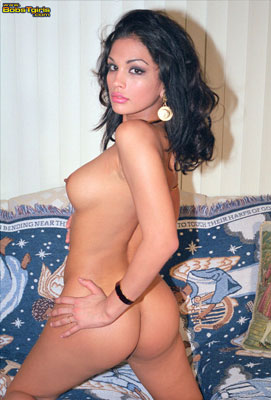 This is an incredible offer – so take a look!
http://grooby.com/BTG/join1.htm