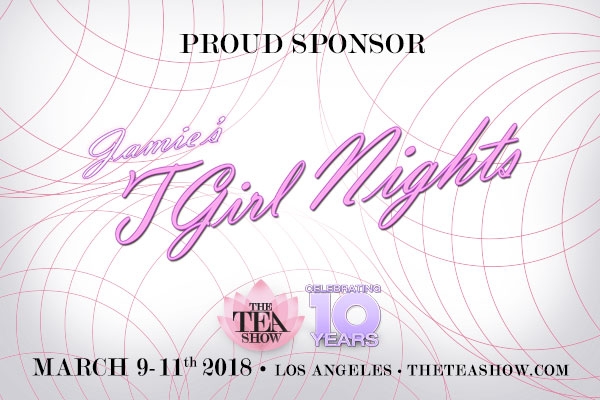 Los Angeles, CA – TGirl Nights is proud to announce their sponsorship of the "Best Scene" category at the upcoming 2018 TEAs in Hollywood, CA.
"TGirl Nights is proud to sponsor the TEAs in what will be our seventh year," said Jamie Jameson. "Year after year the TEAs have become such a shining star in the industry, it is amazing!"
"As LA's largest trans club events, having a partnership with Jamie and TGirl Nights has proved beneficial for our community. Her events provide a safe, fun environment," added Grooby's Marketing and Editorial Director Kristel Penn. "She is passionate in her support of the TEAs and we love her and her events."
Jamie Jameson's TGirl Nights hosts two of the most popular trans events in Southern California: TGirl Tuesdays and TGirl Saturdays. Their weekly Tuesday party and their special first of the month events are held at the Hamburger Mary's in Long Beach, CA. Visit their official website at TGirlNights.com for more information.