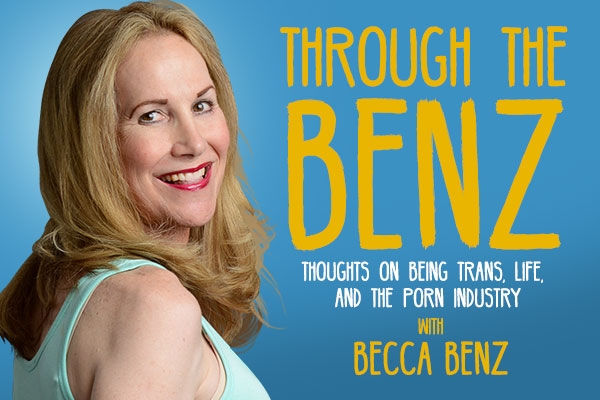 After spending almost a week with my mom I'm feeling recharged and ready to get moving. The past few months have been difficult but things will soon be changing for the better. I'll be moving on May 1st, which will be a huge step in the right direction to get out of my current living situation which has been extremely stressful and frustrating and into the new place which will provide some much-needed calmness. And I will have my own little deck outside my room, which I'm really excited about! With summer approaching I can't wait to sit out on my deck and enjoy the warm weather!
My mom and I have always been very close; she raised my sister and I after my parents divorced and I could not have asked for a better mom. She was both a mom and dad and was always there for us, and it's because of her that I am the person I am today. After spending so many years in the mid-west where we rarely got the chance to see each other it's nice to be in Oregon where I'm able to see her more often. We still don't get to see each other as often as we'd like, but now that the weather is improving I'm going to make it a point to spend more time with her this summer. As she's gotten older and has had her own issues to deal with it's nice that I can be there for her and help take care of her. It's interesting to see how the cycle of life works, that our parents take care of us and then later in life the roles reverse and we get the chance to take care of them. After all my mom has done for me I feel it's a privilege to be able to be there for her. She has always been there for me and stuck with me through some difficult times and has accepted me as her daughter, and shown me what it means to be a good parent and a good person. I may not have had a father in my life but I was blessed to have a mom who more than made up for my father's absence.
On May 2nd I have my consult for my reassignment surgery, which I'm really excited about. For most of my life having the surgery was not an option for financial reasons, but now that it's covered by insurance it became a possibility for me. My penis was always a reminder that my body was not as it should be, but even so, I never had any hatred for my penis or a burning desire to get rid of it, but since the surgery is an option now I decided it's something that made sense to do for several reasons, and now that I've made the decision to go for it I'm really excited! I think the one thing which I'm most stressed about is not being able to go to the gym for several months after the surgery while I recover, but I think I can handle it.
So there are a lot of exciting things to look forward to in the coming months and I'm ready to get on with my life and start moving forward again.
And finally, I want to thank everyone for all the support and encouragement and nice comments I received after my recent column about my uncertainty about whether or not to continue writing this column. The outpouring of support showed me that people do read it and that I have reached people. So I feel a renewed sense of excitement and I'm going to keep writing it. And I've had several people reach out to me about interviews, and I'm really excited about these upcoming interviews, so stay tuned!