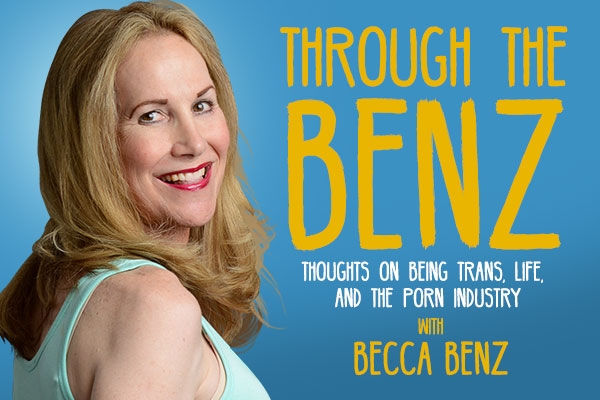 This week's edition of Q&A Quickies features the beautiful Casey Kisses! Casey is the 2017 Transgender Erotica Awards winner for Stroker of the Year, sponsored by Shemale Strokers, and she is always a fan favorite! When Casey isn't busy shooting scenes she can be found on Chaturbate where she is always in demand!
And stay tuned for a full-length interview of Casey coming soon! And based on some of her answers to these questions it's going to be a fun interview!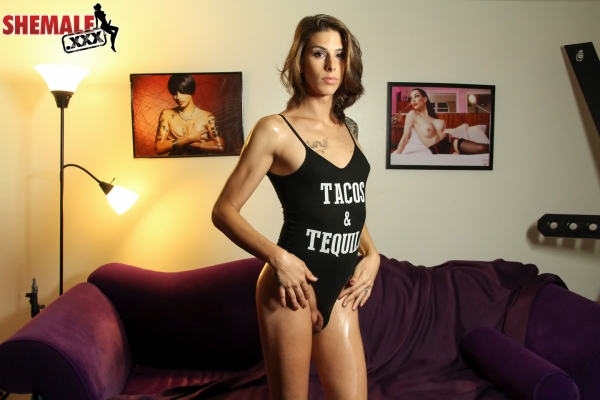 Bacon cheeseburger or tofu burger?
CK:  Bacon cheeseburger, with extra bacon
Favorite sex partner: male, female, or trans?
CK:  Male
What songs are on your playlist right now?
CK:  Deceptacon, Short Skirt Long Jacket, Are You Gunna be my Girl
Favorite scene you've shot?
CK:  My first hardcore and it was for Two Tgirls. It was my favorite because it was the first time Korra Del Rio and I kissed. We haven't been too far apart since.
If you could choose anyone, who would you want to do a scene with?
CK:  Spit roast with mark whalberg and James Franco
Favorite part of being a pornstar?
CK:  I love making connections and learning things that help me improve my image.
Least favorite part of being a pornstar?
CK:  Buying outfits only to use them once
Dark chocolate or milk chocolate?
CK:  Milk
Where would your dream vacation be?
CK:  Greece
Favorite movie or tv show right now?
CK:  Finding Nemo
What are you wearing right now?
CK:  Short shorts and flip flops
How often do you masturbate?
CK:  2-3 x daily, mostly on Chaturbate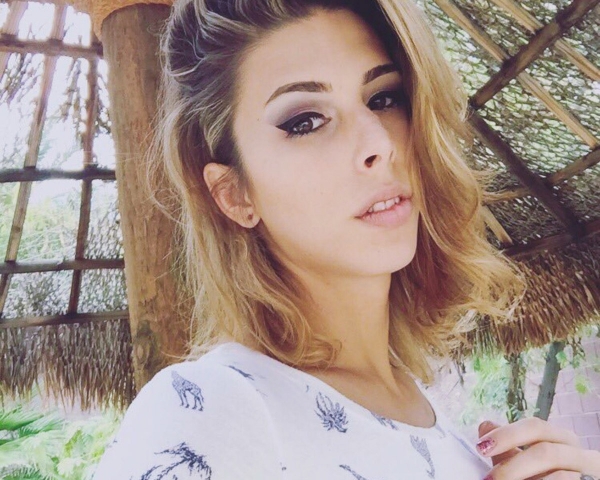 Oral sex or anal sex?
CK:  Both please!
Favorite social media site?
CK:  Twitter and Instagram are my go to
Interacting with fans on social media: fun or not fun?
CK:  Fun fun fun!
Who inspires you?
CK:  Nicole Charming, Korra Del Rio, Morgan Bailey, & Foxxy
Are you left or right-handed?
CK:  Right
How old are you?
CK:  27
What would be your dream job?
CK:  Life guard in Hawaii
What do you like to do in your free time?
CK:  Movies, eating, swim, kayak, hike, explore and adventure. Clubs and casinos are super fun too!
If you could choose not to be transgender, would you?
CK:  Not really. I love myself too much!
Best advice you have ever received?
CK:  Lions don't lose sleep over the opinion of sheep.
Favorite subject in school?
CK:  Drama and art
Favorite city?
CK:  Miami, so far
Favorite fast food place?
CK:  Starbucks
When you were a kid what did you want to be when you grew up?
CK:  Harriet the spy
Last movie you saw in a theater?
CK:  Moana
Beach, city, or mountains?
CK:  Beach, any time of day
What age did you know you were trans?
CK:  Super young
Do you work out regularly?
CK:  I try to stay active
If you could have dinner with any three people from history who would it be?
CK:  My grandmother brother and sister
Favorite animal to see at the zoo?
CK:  I don't like zoos, I love all animals!
Are you a cat or dog person?
CK:  Both
One thing people would be surprised to learn about you?
CK:  All of my tattoos were given to me by friends and I let them pick out the design
Do you feel optimistic or pessimistic about the future of America?
CK:  Optimistic. I love my country and the freedoms I have. I love and respect anyone in service trying to protect these rights as well.
Describe yourself in three words:
CK:  Always hungry. Always.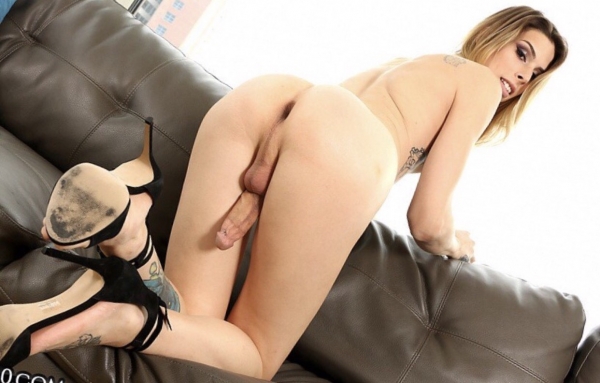 Star Wars, Star Trek, or Dancing with the Stars?
CK:  I've never seen any of them lol
How did you choose your model name?
CK:  My cam name was Casey Haze originally but I thought Kisses were cuter
Mac or PC?
CK:  Alienware
Do you have a kinky side?
CK:  Very kinky..
Do you sleep clothed or in the buff?
CK:  Naked, face down
Thanks Casey, this was a lot of fun, and I can't wait to do our interview, which will be coming soon to Through The Benz!
Be sure to follow Casey Kisses on Twitter at @Caseykissesxoxo!