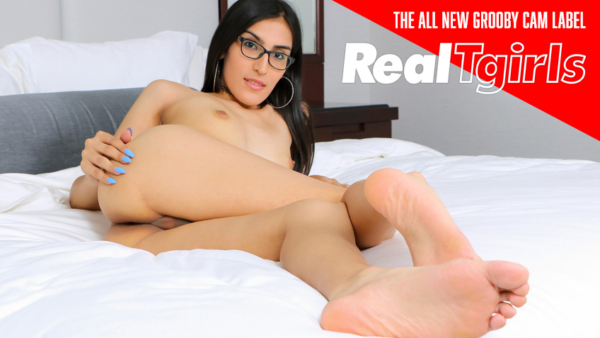 RealTGirls.Live is the sparkling new Grooby cam platform, powered by industry leaders Streamate
We appreciate that many of you are making money on other platforms, especially the freemium cam companies but our research is showing that girls are making more (and giving away less) on the premium products, which is why we've invested in RealTGirls.Live.
Just a few of the benefits of working for our studio –
Marketing: We will promote your cam profile, shows and schedules from our massive social media fronts as well as on our forums, blogs and your Grooby sites profiles, ensuring your channel gets maximum exposure and solid 'buying' traffic from the right demographics.

FREE graphics: Your very own personalized marketing graphics, designed by our uber-skilled and creative graphics team.

Anti piracy: We got you covered. We 'sweep' the tube sites daily and will enforce takedown of any unauthorized recordings of your shows, posted without permission.

Great weekly payout, stacks of fun bonuses and incentives such as a $100 Amazon voucher when you hit your first $1000 in earnings – something which one of our first cam models, Janie Blade reached in only a few sessions.

No quotas or minimum hours of work requirements. Work when you want to work!

Seasoned pro or just starting out – there is NO experience necessary on our platform and full guides are provided on signup.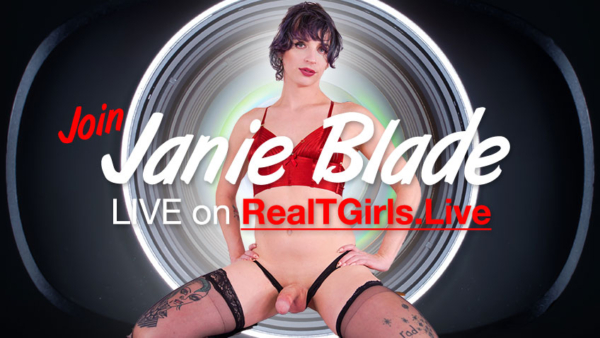 "I love camming thru RealTgirls.Live! It's feels so much more intimate than other cam platforms because I know the guys that are watching me are real fans. They get a lot of attention from me and get a very High Definition experience of every inch of what I have to offer. Some days I'm so busy playing on there I don't even bother putting my panties back on between shows, I just tuck my hard cock between my legs and wait for another eager playmate! My earnings have been fantastic since I started and it feels so much better knowing I'm being paid for my work rather than giving the goods away for free, as I so often used to on other major cam platforms."
"The support from the Grooby team has been awesome too and they have really helped me boost my exposure by creating cool graphics and giving me so much promotion!" – Janie Blade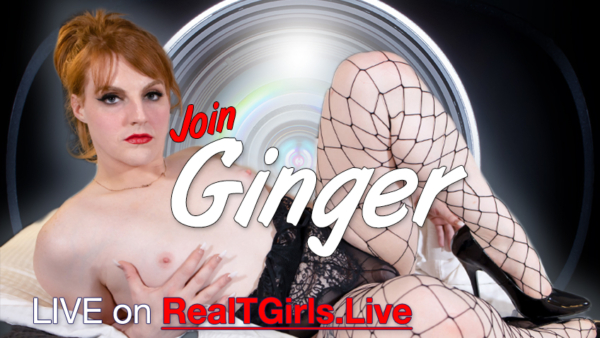 "I am seriously LOVING the Grooby camming platform! I just can't believe I didn't start sooner! The guys are so sweet and I feel so comfortable showing off to them!" – Ginger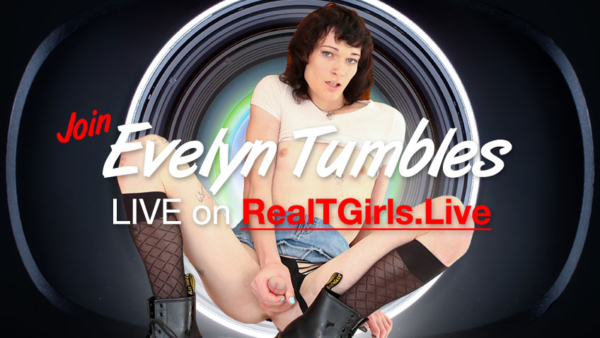 "I love love love camming with Grooby on RealTGirls <3
The cam2cam feature lets everyone play together, and we get to feel like we're right there with each other! I get so warm 'n fuzzy reading the messages and sweet comments you leave on my page after a long hard show, because y'all always make me feel like the prettiest gal at the party."
– Evelyn Tumbles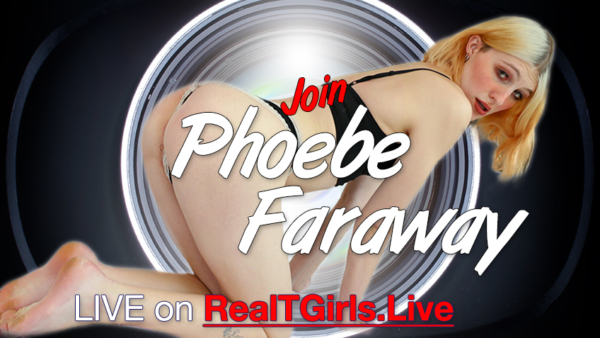 "I highly recommend camming for RealTgirls! The interface just makes it so much easier to connect with my viewers. The cam2cam feature is great! I've met a lot of people and have had a lot of fun with it."
– Phoebe Faraway
So what are YOU waiting for?
All applications accepted and there's absolutely no experience necessary.