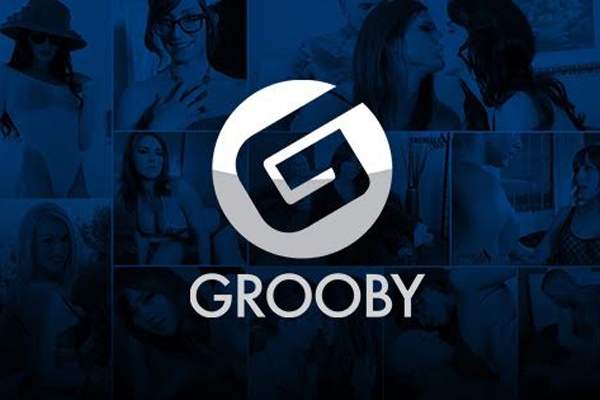 Los Angeles, CA – Grooby, the leader producer of trans erotica, has partnered with Lightspeed Media Corp. to operate 2T4FB.com, a social media monetization and promotion tool.
With users getting banned on sites like Facebook, Twitter, and Instagram for posting nudity (including nipples), 2T4FB.com is a site that allows  models, producers and promoters in the trans erotica arena,  to post an edited censored version of their nude image with the ability to monetize the clicks it receives and share traffic with other posters. When someone clicks on the censored image, they are directed to a page showing the original uncensored image and the uploader gets their profile and links viewed, as well as gets paid on every click and upload.
"When Steve Lightspeed approached me with this, I was very intrigued and once I got to play with the software, I found that he's build a extremely easy and accessible tool, that is actually fun to use and productive, said Grooby owner Steven Grooby.  "We've had excellent results in the first week of the soft launch with a lot of quality, dedicated, transgender-orientated adult traffic from social media avenues.   I'm looking forward to reaching out to people in the coming weeks who would be interested in these prime and targeted ad spots."
2T4FB.com joins 2Hot4FB and 2Gay4FB to provide advertisers, promoters and models excellent access to otherwise difficult to monetize and capture social network traffic.
"Grooby is a pioneer and continuing leader in the transgendered adult market, and Lightspeed Media is proud to partner with them to bring the 2T4FB app to their models, fans, and associates," said Steve Lightspeed, CEO of Lightspeed Media and creator of the software. "The 2T4FB app is the perfect addition to the 2Hot family of adult-community social media apps."
Those interested in joining should visit 2T4FB.com. Additional information about the site and other tips can be found at Grooby.com.
Founded in 1996, Grooby is currently based in Los Angeles and is the leading producer of transgender erotica. Operating over 30 membership websites, the company has numerous popular DVD lines released with Third World Media and operates the GroobyNetwork.com, which gives models an unique opportunity to own and manage their own solo site. They are also the host of the annual Transgender Erotica Awards.For more information, visit Grooby.com.