Whereas I consider Barbie Woods to be the original "Transsexual Barbie", I consider Aubrey Kate to be the current. She has that perfect body and Barbie looks.
I have enjoyed my shoots with her, some of which are a bit wacky. Such as the time I wrote the Bob's Tgirls URL on her body with chocolate syrup – Soooo delicious!
Aubrey has won a variety of awards and deservedly so.
She missed winning the Bob's Tgirls Model of the Year twice by less than five votes.
-Bob Maverick, September 2019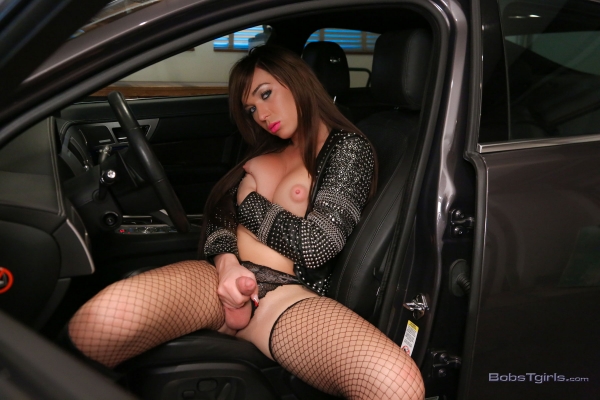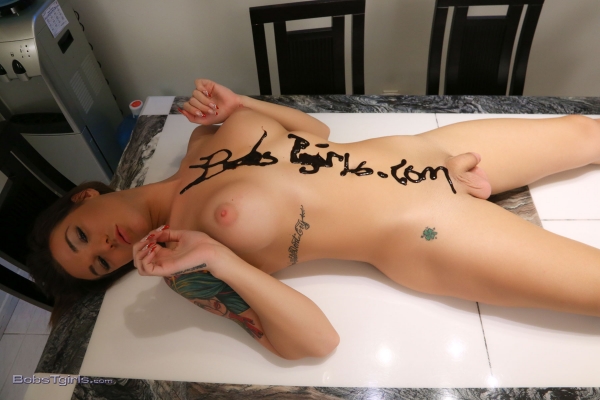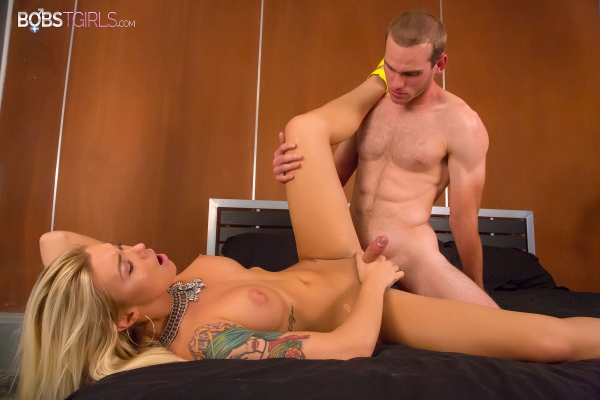 In Closing……
As Bob's Tgirls closes in on 800 models, there are obviously so many that deserve mention. But only so many can be in the scope of this article.
Those mentioned above have a substantial history and influence on Bob's Tgirls. There are other more recent models that I believe will be in this discussion in the years to come: A few of them are: Aspen Brooks, Casey Kisses, Nadia Love, Natalie Mars, Daisy Taylor and Luna Love.
It's been a great 20 years. Only time will tell how many more years Bob's Tgirls will go. I hope to see a Silver Anniversary.
-Bob Maverick, September 2019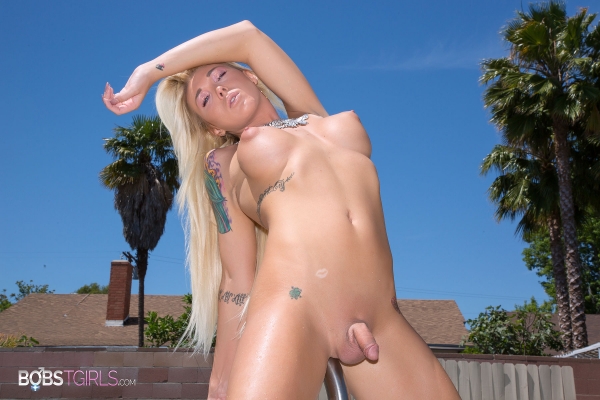 To celebrate 20 fantastic years of Bobs, we've put together THREE fantastic discounts!
Three month's access for $50 (usually $61.99)
Six month's access for $90.00 (usually $110)
One year's access for $150 (usually $200)