NEW GroobyGirls Shirts: Register Here!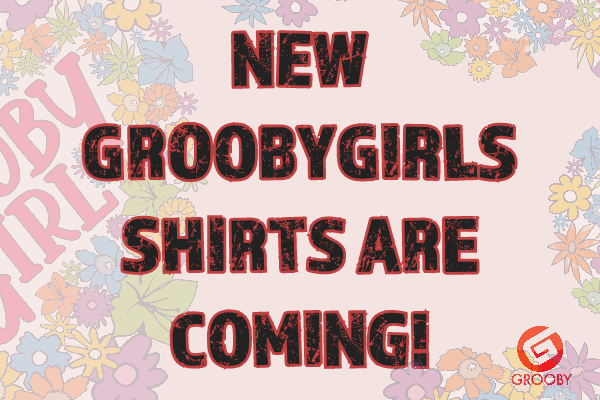 It's been a while, but we're delighted to announce we have new GroobyGirls shirts going to print, as we speak!
If you are a Grooby Girl who would like one, please complete this quick form to register your interest, and we'll add you to the list.
Please make sure you enter the correct address, including apartment number and zipcode, as due to mailing costs, we will not be able to resend your shirt if it is returned!
Note: these shirts will be limited edition and therefore there will be a very limited number available. We will prioritize models who have worked for us in the last 24 months – and who have posted themselves on social media with our previous merchandise.
Share This