Mistress Amyiaa is trying hard to learn everything she needs to do as a pro Dominatrix, but her Mentor Mistress Mandy has VERY high expectations. This tattooed and kinky Grooby starlet is determined to make sure Mistress Amyiaa gets it right.
Sadly, no matter what Mistress Amyiaa does to the sub she just does not get it right. Mistress Mandy is constantly having to punish Amyiaa for things. She chains Mistress Amyiaa and then proceeds to whip her until she promises to do things correctly.
Occasionally she gives her a reward. In the end she gets the ultimate reward … after being allowed to suckMistress Mandy's cock Amyia is allowed to fuck bitch boy and the Mistress Mandy fucks both of them!
To accommodate this brand spankin' new set, TranSexDomination has added some new search options for you to use (threesome, TS fucking TS, etc)! I did some searching for you–see some of my favorite shots from this unbelievable set.
Can't get enough of Mistress Mandy? Well, you can see her in the DVD Shemale Cuties Who Love it Up Their Booties. This is Buddy Wood at his best. Five great scenes (with five hot transsexuals) filled with ass fucking and cock sucking action. A definite MUST HAVE to your DVD collection.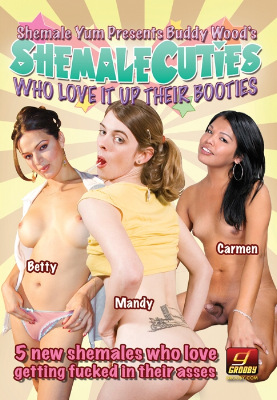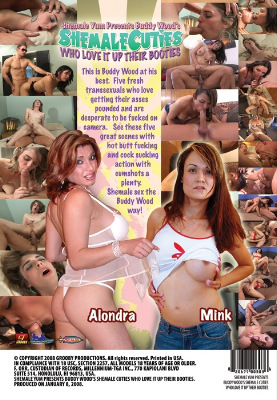 So…from TODAY until next Friday, Shemale Cuties Who Love it Up Their Booties, will be ON SALE for only 22.99! Order your copy today because there's no telling what Mistress Mandy will do to you if you don't!
Here are some hot pictures of Mistress Mandy from TranSexDomination: