See these ladyboys sucking their own cocks at ImLive!I haven't logged into Imlive for quite some time and I got an email saying how many credits I had left, so off I went to spend them and once again, was amazed by the amount of girls and free content!
First off, there have been changes to the website, with many many more girls including some shemale on shemale hardcore action (more of that later in the week) and more non-Asian TS's then I'dpreviously seen.
Browsing the potential girls (all most too many to choose) I noticed how many of the girls can perform auto-fellatio … sucking their own cocks. I've covered this before in other editorials but looking around, it seems like it's not only I, who finds this super hot.
I honestly, don't know how this site makes money. There is so much free content of each girl (video caps) that I was rock hard just browsing through them and then I came across (not literally) "SlaveKim4u" – a hot Filipino, so I stepped into her room.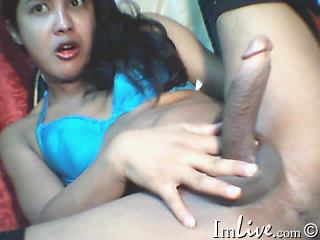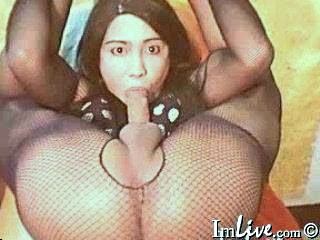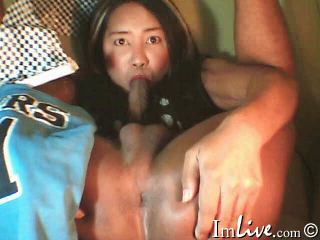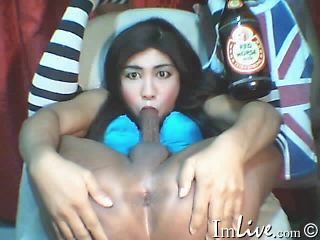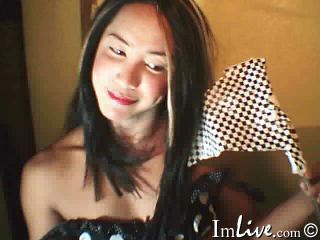 SlaveKim4U types pretty good English and was rock hard in minutes, which totally surprised me. We chatted for a while as she jerked off and showed me her smooth, brown ass and asshole puckering. I asked her to show me how she sucks her cock and within secs she'd pushed herself back on the bed and was looking at me with over half her cock jammed in her mouth, licking and sucking. I'm sure she would have cum for me but after a bit chat, I went off looking elsewhere.
I could hardly believe the next model on the list, I had to click and see, to believe it myself. This is the BIGGEST COCK I've ever seen on an Asian shemale. Look for yourself, it's huge and it's little wonder she enjoys sucking it as it must be so easy for you. I present to you … "XAsianHugeCockX" otherwise known as … May.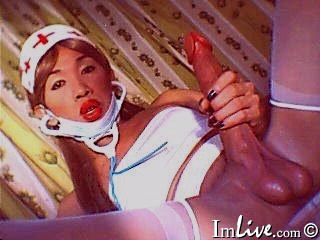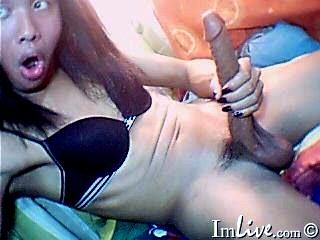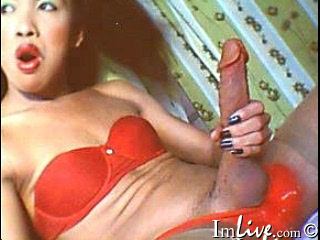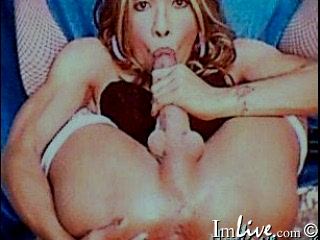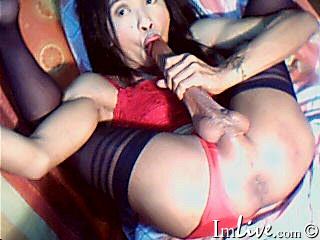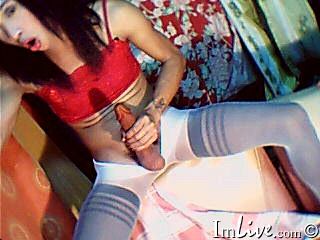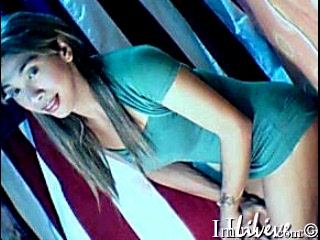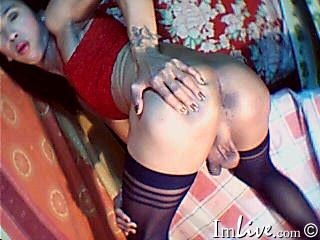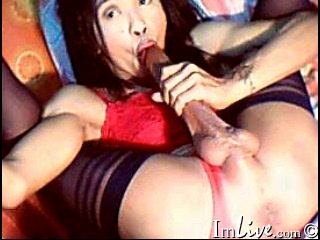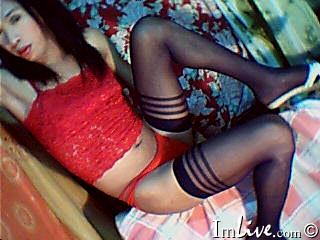 I actually couldn't get over the size of this shemales cock but when she sucked it, she couldn't get as much as Kim in there but was just as greedy, sucking away at it.
I was pretty horny by this time so went back to Kim again, who was happy to see me. Her cock soon livened up and she jerked it and fingered her ass as we chatted. I soon had her sucking her cock again and she was really getting into it, I told her I was about to cum myself and she came herself, all over her chin and lips. Fucking crazy.
Even if you don't watch any of the live videos, this site is so worth a visit for the amount of FREE VIDEO CAPTURES, literally 1000's of them. Tell Kim and May, that seanchai sent you.
best treatment lung cancer test