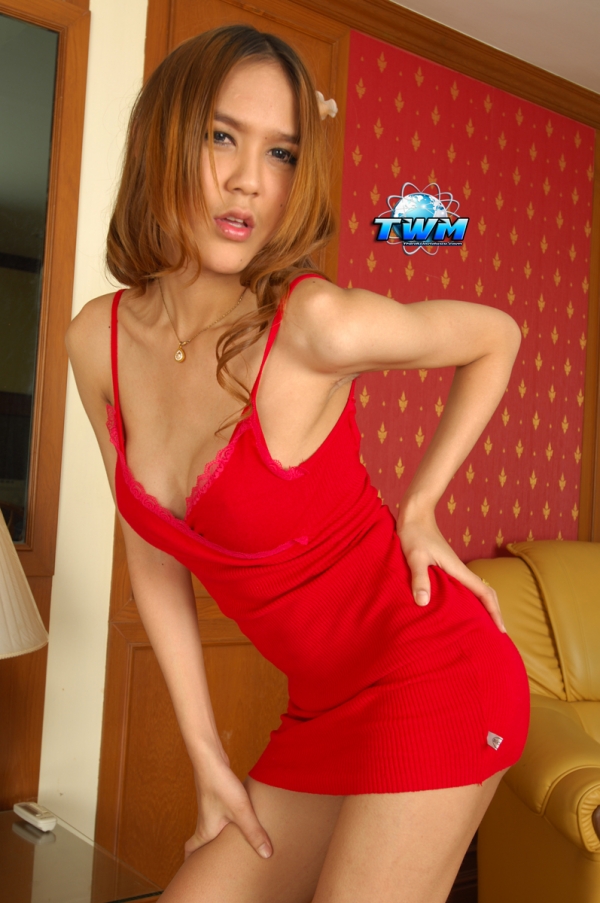 Los Angeles, CA – TWM (Third World Media) announced their returning sponsorship of the upcoming Transgender Erotica Awards. The company has been a long standing supporter of the event.
"TWM has been a proud sponsor of the TEAs for many years and we're thrilled to return again in 2016!" said TWM General Manager Diego Castles.
"Not only has TWM sponsored the TEAs for years, but they're also regular attendees of the show," added Grooby's Marketing and Editorial Director Kristel Penn. "The longevity of our show is, in no small way, because of the continued support of sponsors like TWM."
TWM (Third World Media) was established in 1999 and has been a leading provider in ethnic transgender adult content for over 15 years. Their main website is run by Groobybucks and can be found at ThirdWorldShemales.com.
The Transgender Erotica Awards, now in its eighth year, celebrates the accomplishments of the trans adult industry and its performers. Due to its growing popularity, the TEAs have been expanded into a three day event kicking off with a daytime TEA Con for fans on Saturday, the Awards on Sunday, and the official After Party on Monday. Visit theteashow.com for more information.
Media inquiries can be directed to kristel@grooby.com.
The 2016 Transgender Erotica Awards will be held on Sunday, March 6, 2016 at the Avalon in Hollywood, CA. The official After Party will be held on Monday, March 7, 2016 at the Avalon's connecting property, the Bardot.