Gina, aka Lorena Extravaganza aka Lorena Escalera, dies in Fire.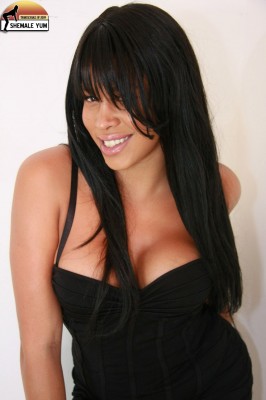 Gina, a popular model who'd featured on Shemale Yum 2005-2009, died in a fire 12th May 2012, under possible suspicious circumstances.
First photographed by Tony Vee, when he visited Puerto Rico to shoot in 2005, she was a new 18 year old model who became very popular.   After visiting and then moving to NYC she worked on a number of other shoots.
Her body was found by firefighters in a four story building where she lived in NYC in the early hours of Saturday 12th May.
NY Times Report : Click here
Gina was 25 when she died.