Barbie Monroe – Murdered in Maryland at 22 yrs old.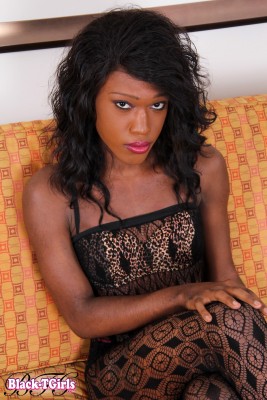 Barbie Monroe, a transgender model who had worked once for Grooby on Black-Tgirls was found murdered, beaten to death, in a Maryland hotel room on the morning of 16th April 2016.
Investigations are ongoing.
More details can be found at NBC Washington.
She had turned 22 the week before.
RIP.