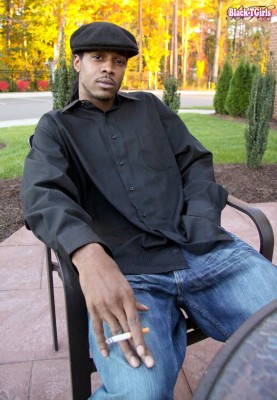 We received word on Feb 18th that Cane Carrington had taken his own life, from both his friend and colleague, Remy and a number of models who were also very close to him.
Cane started as a camera assistant/general assistant with Remy on shoots that were mainly done for Black-Tgirls. His personality and humour put the models at ease and helped the shoots go smoothly. Many of the models became friends with him at this time. When Remy started shooting hardcore scenes for the website, he was looking for a male performer and it seemed a natural choice, for Cane to take. Good looking, in great shape, into the girls and easy to work with he excelled in a number of shoots (many which still have yet to be seen) including ones with Sasha, Unique, Luxury and Sheeba Starr. His scene with Brittany St.Jordan for Shemale Yum, in Dec '10 was very well received and "smoking hot" as one member described it.
It came as a great shock to his friends when they heard the news and although many knew that he had troubles, none suspected it was as serious as he took them. Some of his friends left YouTube tributes to him:


"A few months later it was decided that I would be doing my first hardcore scene and that Cane would be the male talent working with me. The entire production was amazing and working with Cane their was a certain on-set chemistry that made the final product one of the most amazing scenes I could have ever hoped to a part of. I count myself as extremely fortunate to have had to opportunity to not only work with Cane but to have known him as the kindhearted easy going gentleman that made being on set a positive experience for everyone.
Every death is a tragedy but when it is someone as an all around great person such as Cane the loss is amplified with all of the hope and promise we saw in him. There is no way to express the amount of emptiness that will be left without Cane no longer in this world but instead of focusing on the sadness I would rather focus on remembering Cane being the happy smiling guy on set making everyone laugh and enjoy being around him. " … Brittany St.Jordan 21.02.11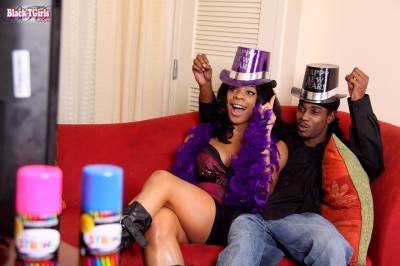 Our condolences go out to his friends and family.
Cane Carrington was 31 when he took his own life.