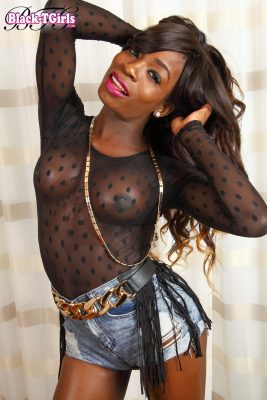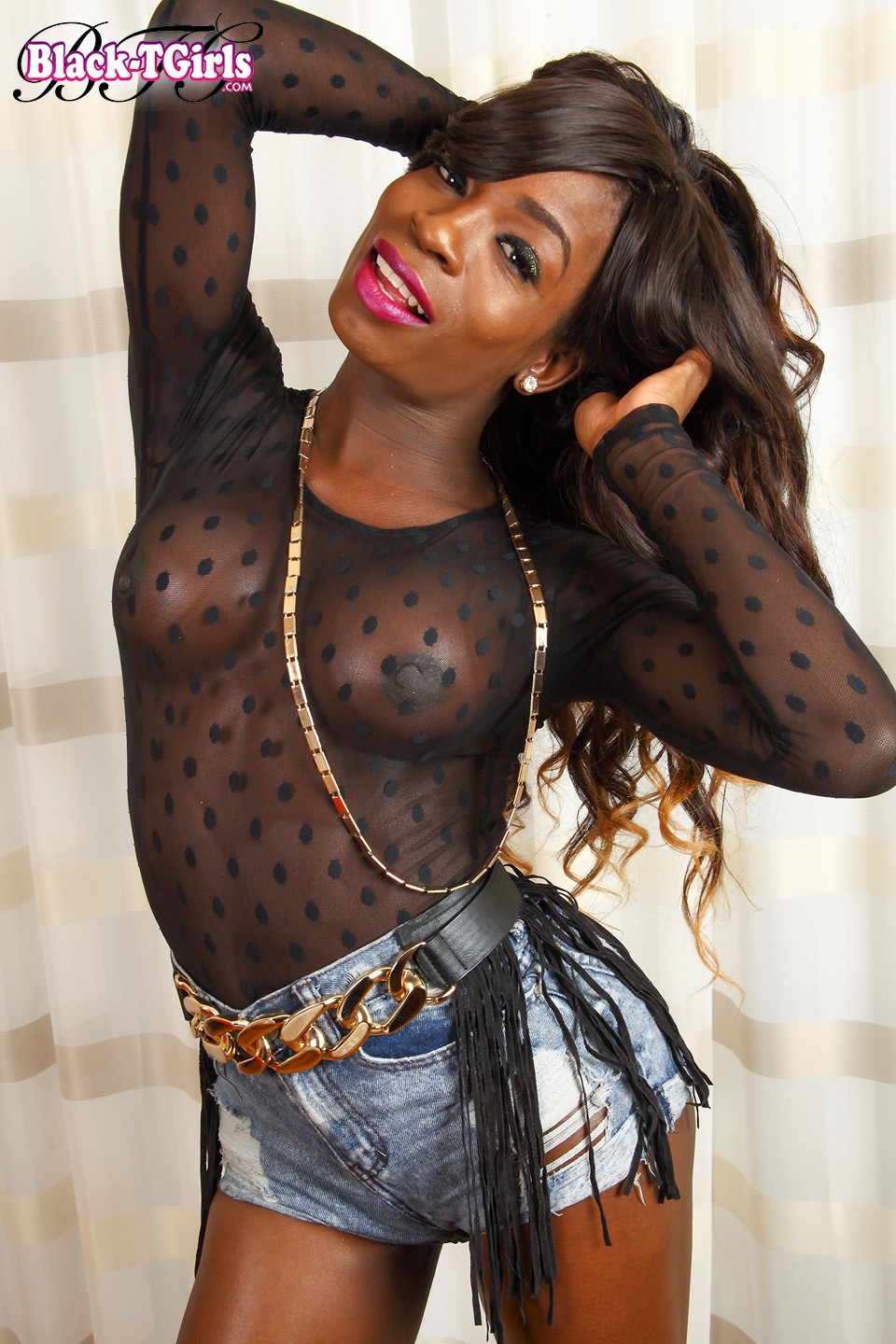 We have been notified that Black-Tgirls model 'Briana Meathook' died of illness this month.
According to our photographer, Kilakali;
"She caught pneumonia that eventually put her into a coma a few weeks ago. I was told she wasnt going to survive, but she ended up coming out of it. I talked to her about a week and a half ago and that she was going to be ok"
Briana appeared in shoots in 2013/2014 and had recently moved to Dallas for a new job.
Our respects to her friends and family.
Briana was 30 yrs old.
RIP