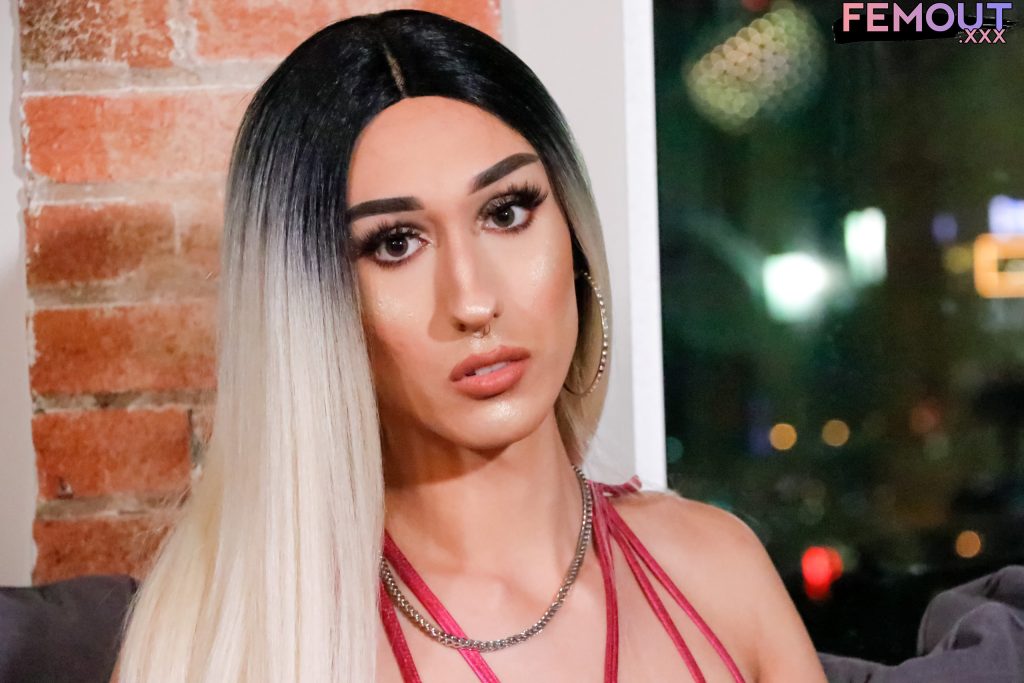 We were informed today that a model that appeared on Femout a number of times has sadly passed, on Sept 5th.
This has been republished from her obituary;
We mourn the loss of our beautiful Z___ and celebrate the journey of her life. Z___ was determined, from a very young age, to live the life she knew she wanted and be the girl she always knew she was. It wasn't an easy path to get there, but that didn't stop her from accomplishing everything she wanted by the age of 24. Her true journey was only beginning, heartbreaking it was cut so short.
Z___ loved life; she loved her life. Her confidence could fill a room, her laugh was contagious and will be missed around the house so much. She had big dreams, and nothing was out of reach in her mind. Everything she said she was going to do, she did. She lived her best life every day, despite all the setbacks and challenges she faced along the way. Nothing stopped Z___ from accomplishing her goals! Z___ worshiped her mom, and that bond was like no other. Her love for family and friends was so strong, words cannot express how much she will be missed by all that were lucky enough to know her.
Zae was 24 years old when she died. We have no further details.
Our respects and love to her family and friends.