[pics] Grooby's 20th Anniversary Party (Part 1)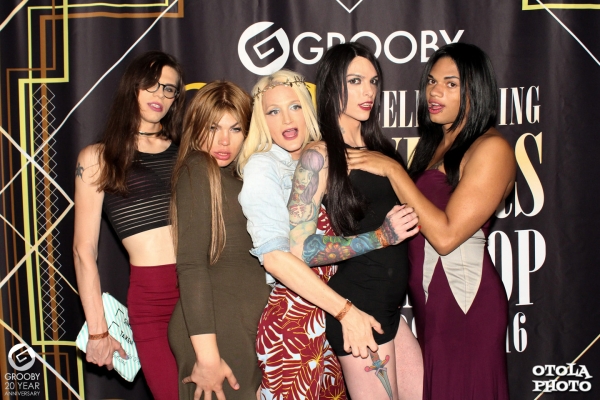 Our apologies for the delay of these photos! We had such a great time at our Grooby20 party last month that we needed a bit of time to recover! Thank you so much to all who attended to celebrate with us and thank you to those who sent us well wishes even though they were unable to attend!
Special thanks to Ben from Otola Photo and Gio for these photos! Next up we'll have Altomic Visuals photos!
Share This